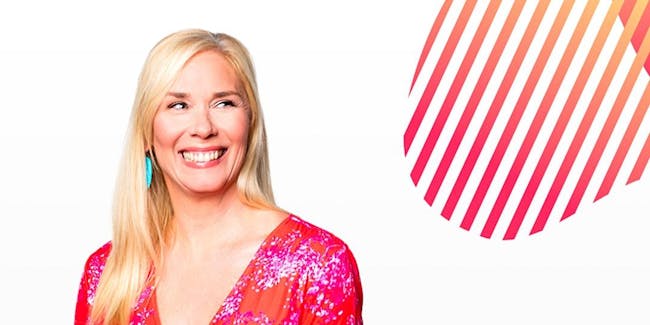 Leanne Morgan
The Vic Theatre - Jam Productions
NEW DATE
Leanne Morgan's concert, originally scheduled for Saturday, August 29, 2020, then Friday, January 15, 2021, is postponed again to Thursday, September 9, 2021 at 7pm. All original tickets will be honored - no need to exchange.
The postponement is due to public health concerns related to COVID-19. We want to look after the well-being of all concert attendees, venue staff and personnel, the artist and crew, and all involved in the show. We appreciate your understanding.
If you purchased directly from the box office with cash or have additional questions, please contact info@jamusa.com for more information.
No backpacks, bags, laptops or tablets allowed in the venue. For a full list of prohibited items, click here.

Venue Information:
The Vic Theatre - Jam Productions
3145 North Sheffield
Chicago, IL, 60657