About
Jam Productions, Ltd. is one of the largest independent producers of live entertainment in the United States. Located in Chicago, Jam has presented thousands of shows in nearly every corner of the nation since 1972.
From small 100-capacity clubs on up to arenas, stadiums, and festivals, we've worked with bands and artists at every level of their career. Our long history includes shows with Bruce Springsteen, Bob Dylan, Aretha Franklin, Grateful Dead, Green Day, Adele, Mumford & Sons, Katy Perry, Foo Fighters, and many more.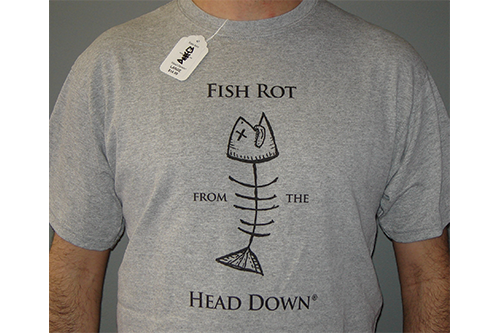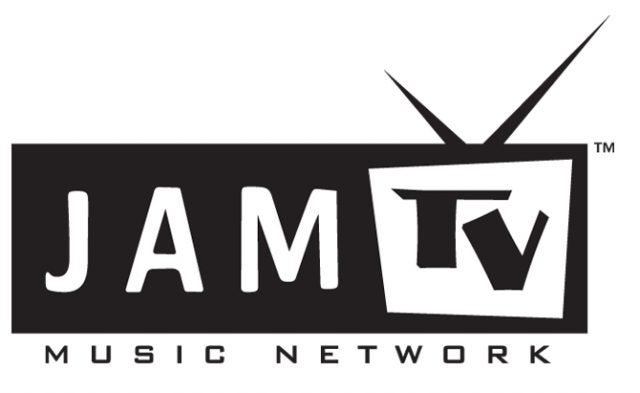 JAM TV Music Network
Promoting entertainment and concert programming at popular music venues and networking via the internet and social media sites, providing information and access to tickets, and other musical events.