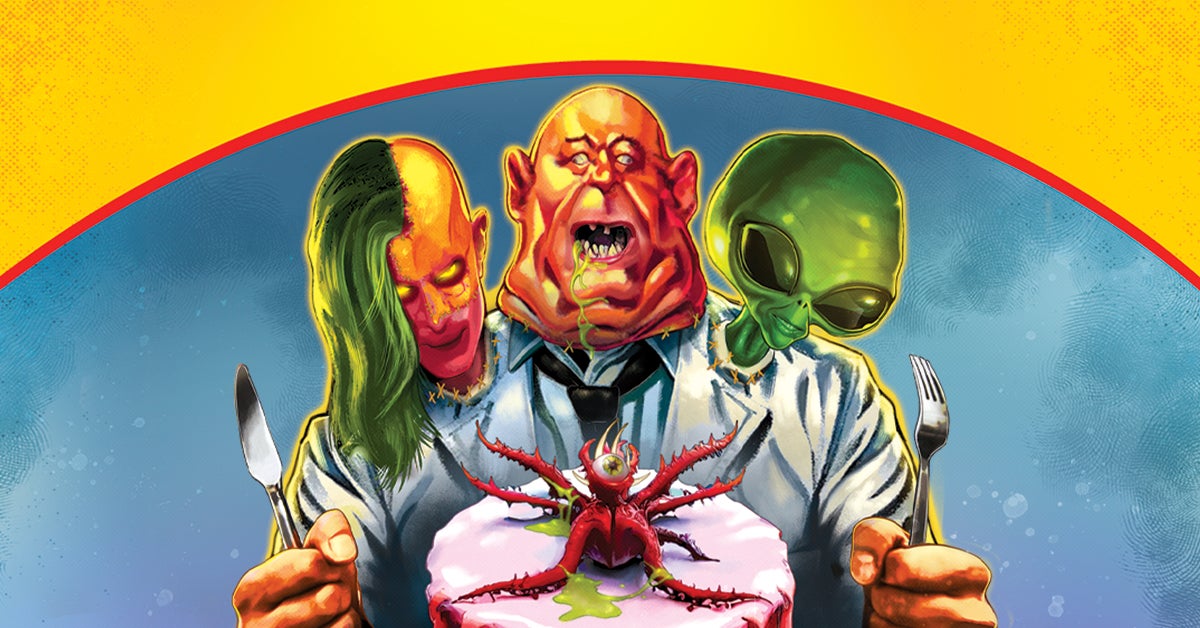 May 1 Wed
Jam Presents
Puscifer, A Perfect Circle, and Primus
A 60th Birthday Celebration for Maynard James Keenan
Doors: 6:30 PM / Show: 7:30 PM
All Ages
Wintrust Arena
May 1, 2024
Date

May 1, 2024

Event Starts

7:30 PM

Doors Open

6:30 PM

On Sale

On Sale Now

Ages

All Ages
Sessanta, the tour featuring Puscifer, A Perfect Circle, and Primus joining forces, and sharing band members for a wholly unique concert experience, have extended their tour, adding a May 1 performance at Wintrust Arena in Chicago.
"What a glorious notion of combining three bands that all start with the letter 'P' for a tribute to Maynard Keenan's 60th trip around the sun," shared Primus' Les Claypool. "I've known Maynard for more than three decades and I have to say, I've yet to meet a more creative, ambitious and industrious human being; that is assuming he is actually human. Often his perspective and output are more 'extraterrestrial' than that of this planet so, It wouldn't surprise me if he has some sort 'Prometheus' type DNA deep in his marrow."
Sessanta is a resurrection, and expansion, of the 2014 Los Angeles event, Cinquanta, which was originally a one-time only celebration. Much like that fabled evening, which commemorated Maynard James Keenan's landmark 50thbirthday, Sessanta celebrates the Puscifer and A Perfect Circle frontman as he turns 60.
The tour's unique format sees the musicians from the trio of bands joining each other's performances throughout the concert. While each group will have their own distinctive set, the players will continually transform as the night unfolds.

"It took some massaging, and some long days in rehearsal, but we managed to seamlessly pull off this three-song rotation at Cinquanta, my 50th birthday shows, at The Greek Theatre in 2014," says Keenan of the dates that also sees A Perfect Circle's first live performances since 2018. "Bands aren't used to simultaneously sharing the stage with other bands, but if anyone can do it, it's Primus, A Perfect Circle, and Puscifer."